I've noticed that floral print is very big right now. I see it on dresses, blouses, bedding, even stationery. A twist to this theme that I really like is the floral print with a black or dark colored background. Here are some finds from the web: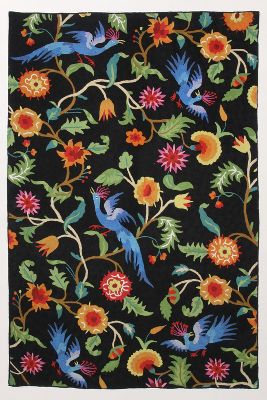 Black Floral Print Skirt from
Arden B
These prints inspire me to do something like it in a new floral collection!!